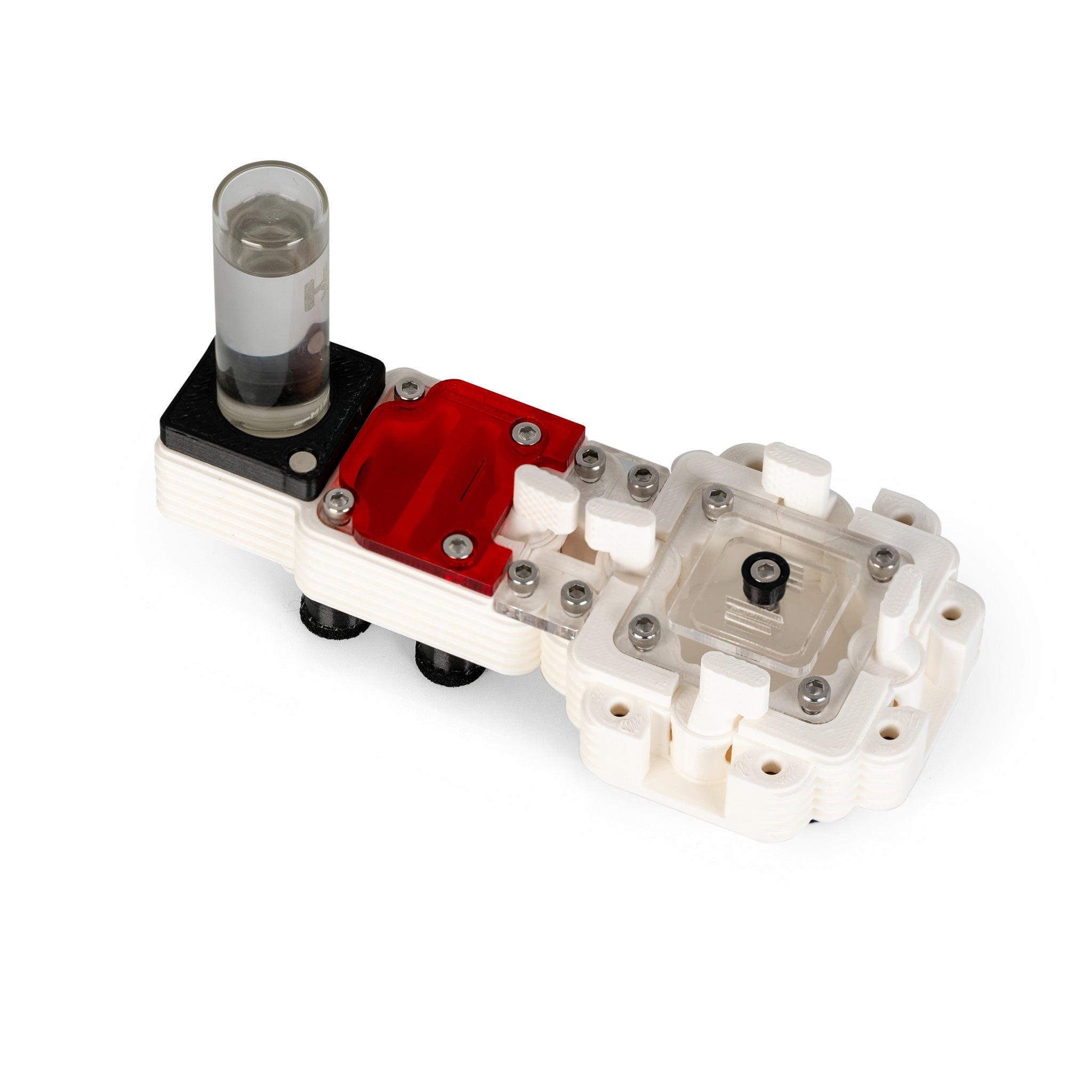 THE PERFECT FORMICARIUM FOR QUEEN ANTS
Tired of queens and small colonies dying in test tubes?
WHAT YOU NEED TO KEEP ANTS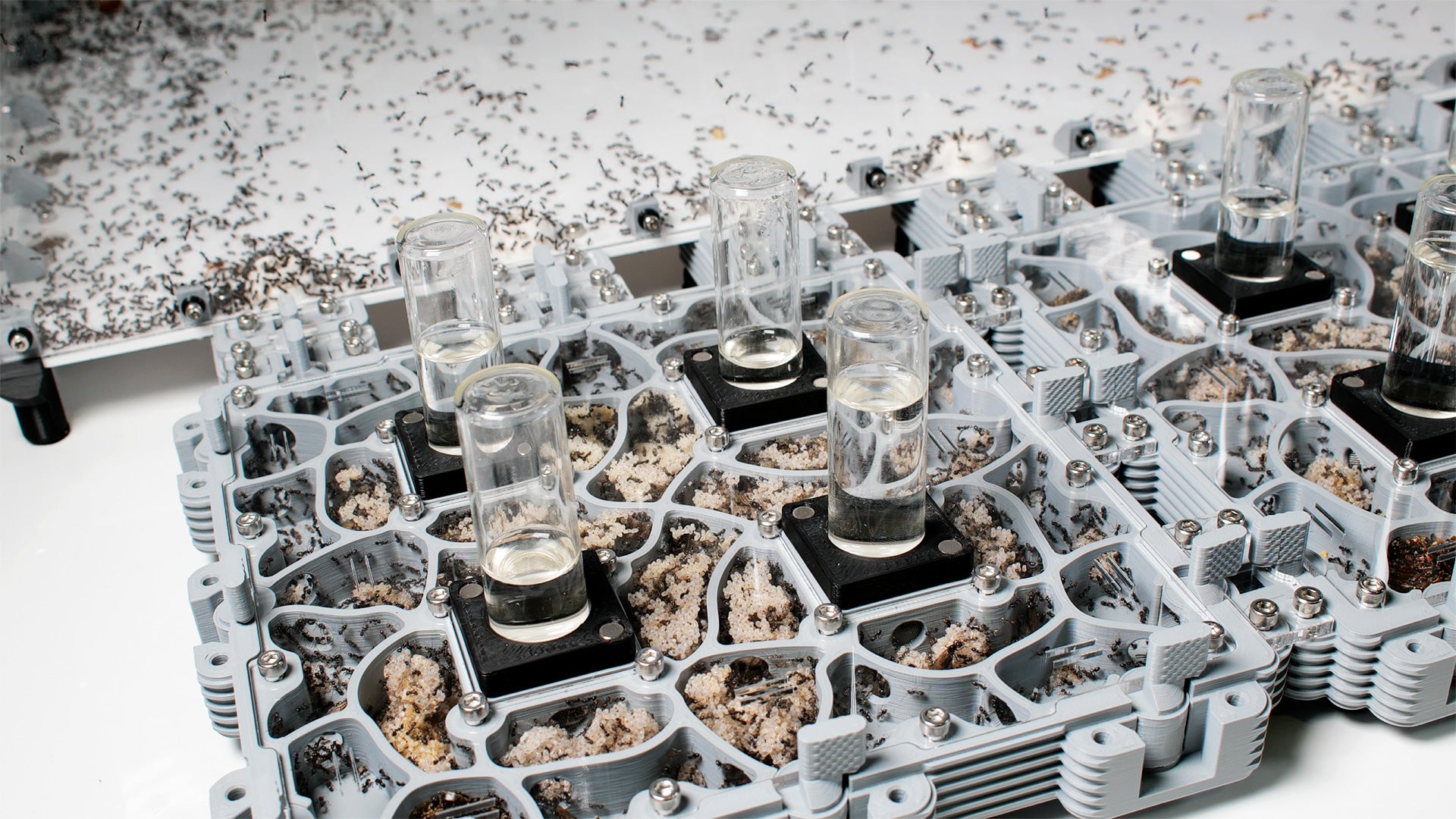 UNMATCHED
Because we think of them
We think about functionality, we think about security, we think about anti-escape, we think about scalability, we just think about the ants and the keeper..
Discover our Kits
Find out how thousands of ant keepers keep their ants in our modern gallery.
DO YOU WANT TO LEARN MORE ABOUT ANTS?
View all
NEED HELP?
Our team and community is there for whatever you and your little ants need.
contact us
Community